Welcome to the Homepage of

German Bakery
Big variety of
different kind of Brown Bread
with Natural Sour Dough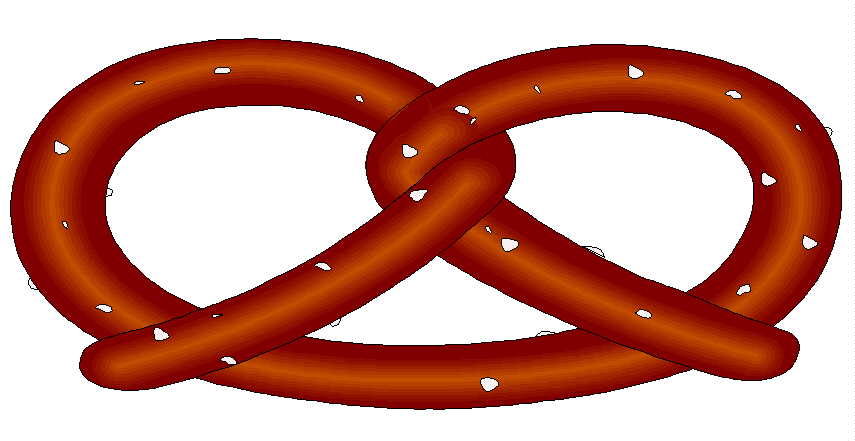 Although we are a German bakery we decided to issue our Homepage in English because we would like to make this service available to as many customers as possible.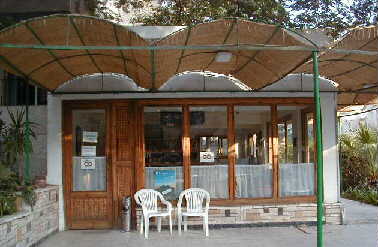 Our Shop
7, Road 261
New Maadi
Call 5203511, go to our online order page or send us an e-mail!
Home Delivery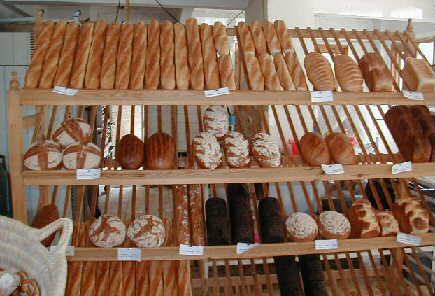 A selection of our products
---

1001 Nacht - Orientalische Geschenkideen, Wasserpfeifen, Bauchtanz


---

Webdesign....



1999, L@ssen Web Page Design